Under Construction
Photography by Kendal
Welcome to the Web site of award-winning photographer Kendal Bushnell.
Based in Panama City, FL, the photographer enjoys documenting
the people and sites along the Emerald Coast.
We welcome inquiries from individuals and galleries.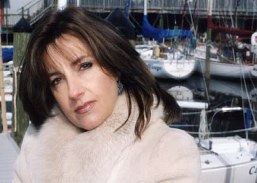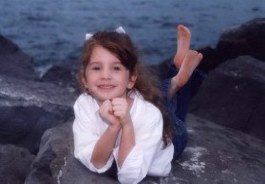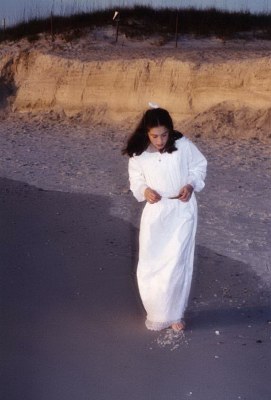 Making great images is our promise to you. That's why we take our time
and work with our clients to capture images as special as you.
Our photos are timeless, inspired and always appreciated.
PO Box 3084 - Panama City, FL 32401 - 850.913.1515
All images and text shown on this Web site are copyright 1996-2003 by Kendal Bushnell.
All rights reserved.