Photography by Kendal
Book your special event or function today!
Wherever you are let us be there to document it.
Kendal will capture the spirit of the event, the people and the atmosphere that will
bring cherished memories to generations to come. Your parties, receptions, concerts, meetings
and special events deserve to be documented by a professional.
Our technique is to shoot in a photojouralistic style. We like to capture the spirit of the moment
as your guests interact with each other and their surroundings. Still, we know it is important
to get your loved ones and special guests together in treasured images that are timeless.
Let us talk or meet before the event to discuss the types of images that you desire.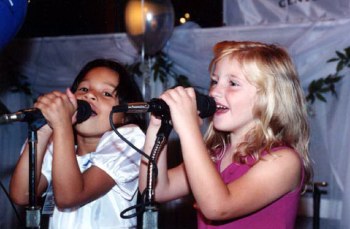 Photography by Kendal
PO Box 3084 - Panama City, FL - 32401
850.913.1515